THE liquor store
Wine Boutique
Alcohol Services

for

Liquor, Beer, & Wine


The
Boutique
Boutique bourbons, artisan rums, or whiskeys are the quickest way to capture a spirit lover's attentions. Each offers a unique flavor profile and often benefits from the extra attention paid to it by its creator.
While there's nothing wrong with a mass-produced liquor when you're making a mixed drink or a high-end one when you're celebrating an especially notable accomplishment, these specialized offerings give you something to savor as you gently nurse a drink with friends or after a long day.
The wine selection at Mansion B is specially sourced from major wine producers from all the favorite regions around the world, including a good selection of Australian wines. Here you can take your time and explore the wines, or have one of their experts suggest a recommendation. There's also a range of locally brewed beer and cider available. You probably won't leave empty-handed.
SPIRITS & CORDIALS
Your grandfather knew that nothing beats the flavour and feel of sipping a master-crafted bourbon, served neat or in a Manhattan. Let us be your guide with our selection of small-batch bourbons, single malt scotches, and whiskeys.
If your taste runs from the silvery smooth of a Dutch Ketel One to the classic kick of a Russian Stoli, our stock of premium vodkas has your back. The perfect companion to smoked fish, or mixed with citrus–for your perfect companion.beer glory.
Wine
Wine is the nectar of the gods! Deities like Bacchus are pictured drinking wine and in The Last Supper, Jesus used wine to signify his holy blood.
There must be significant benefits associated with drinking wine in moderation, of course.
There are many myths connected with the ancient drink of the gods; however, there are also tangible benefits. Let's have a look at why wine is the best drink in the world.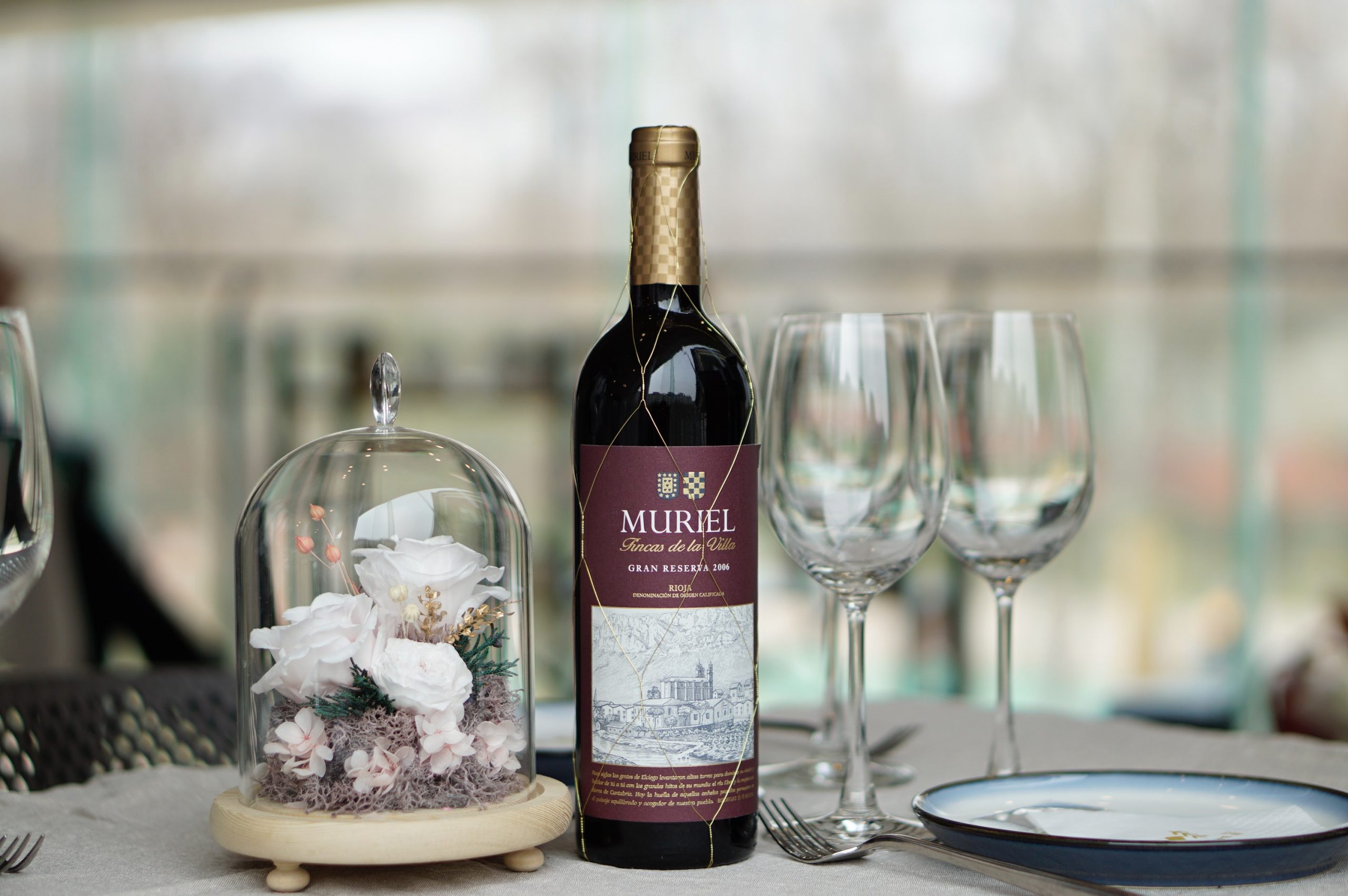 Great Wines for Great Encounters.
Contact Us
This wine store has a wide assortment of the choicest variety of wines so you can be assured to find what you are looking for.
Contact us
+603-2022 4008
+6017-8471010
sales@mansionbwineboutique.com
www.mansionbwineboutique.com
Open Hours
Daily: 10am - 9pm
Visit Us
50, Leboh Ampang, City Centre, 50100 Kuala Lumpur, Wilayah Persekutuan Kuala Lumpur
Payment Options